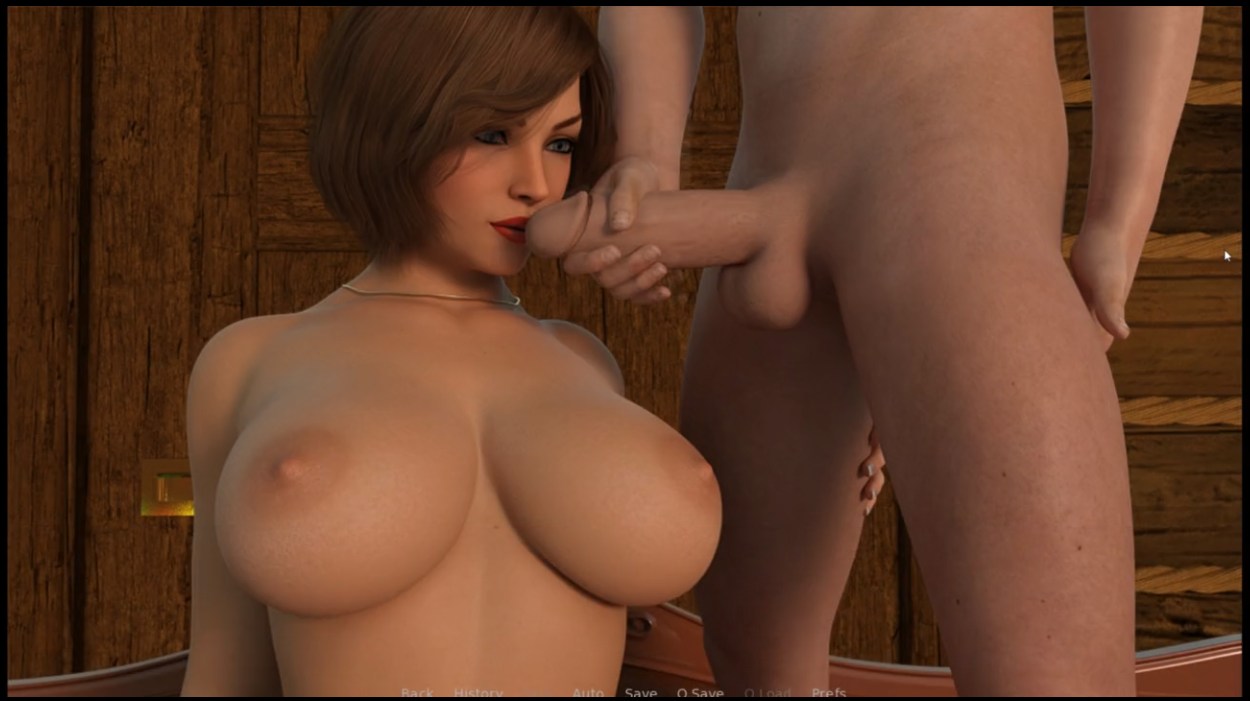 FOOT OF THE MOUNTAINS: ARCHIVO DE GUARDADO SAVE FILE
Hola de nuevo pajilleros, en el post de hoy vamos a compartir el archivo de guardado de la V9.9 de Foot Of The Mountains. Como en todos los otros juegos, la historia nos cuenta las aventuras de una parguela pajillero que se tira a toda su familia (primas, tías, vecinas ….). Cuanto los personajes femeninos, hay que reconocer que están muy bien diseñados y las consiguientes animaciones son muy buenas.
Os recomiendo este juego encarecidamente, se puede descargar desde PATREON
A continuación dejo el link (del SAVE FILE) de MEGA:
FOOT OF THE MOUNTAINS v9.9 – ARCHIVO DE GUARDADO – SAVE FILE
Ya que no hay mejor reclamo que un vídeo, a continuación os dejo los gameplays mas recientes:
Para mas, no dudéis en visitar mi canal de PornHub.